I saw these for sale in the Neiman Marcus catalog. I want one. It's a cupcake car. You can actually drive them around. Only $25,000.00. I want the pink one.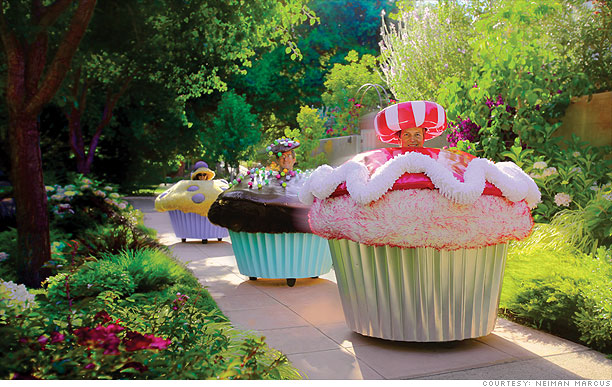 I walked in the kitchen the other day and found the fridge wide open with various condiments spread all over the floor. I then found this:
Henry had somehow gotten into the vegetable drawer, found his favorite food, and decided to eat it like an apple. Once he got through the skin he was in heaven. This kid LOVES avacados. When we walk past them at the grocery store he immeadiately starts screaming and yelping for one. Too bad they are so darn expensive. We try and ration him to 2 avacodos per week.
Henry woke up the other night with a very bad diaper rash, so I let him sit on the couch with me for a little while and watch the CMAs. Everytime someone performed he'd clap and clap. He watched them for 30 minutes straight without ever leaving the couch! I can't even get him to watch 5 minutes of sesame street.